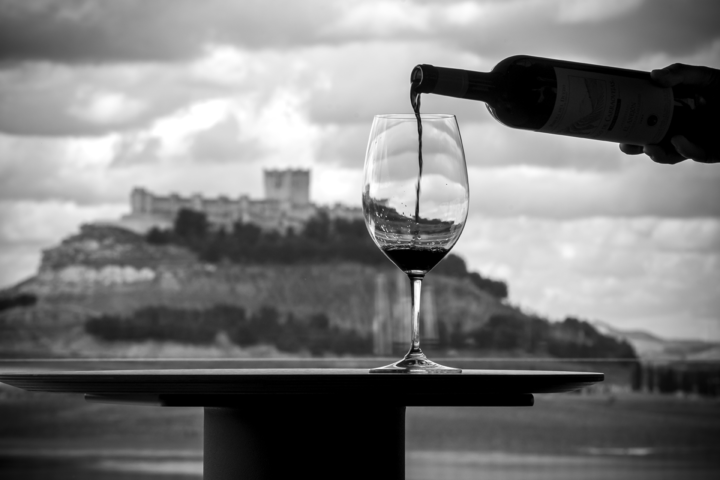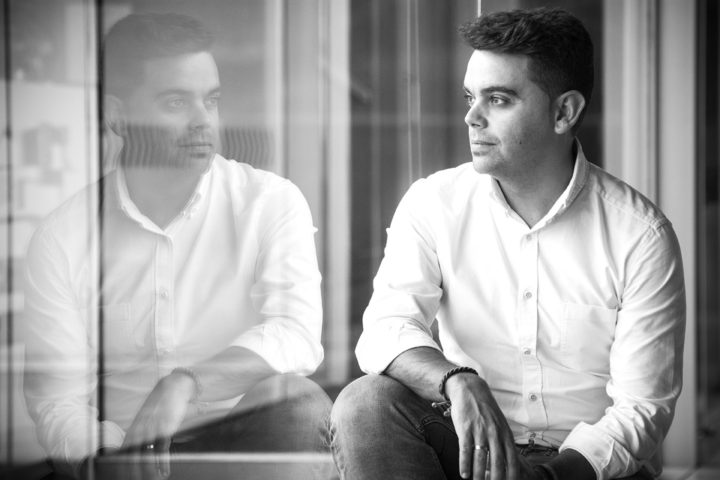 the
HISTORY
"Viticulture and food unite where the paths meet to strengthen a trajectory"
01
A
commitment to excellence
In the year 2017 and accordingly of the years of knowledge transmitted by the family legacy, Pedro Ruiz Aragoneses -CEO of Alma Carraovejas- launches a first class gastronomic restaurant at the Pago de Carraovejas winery.
Ambivium seeks a differentiating factor to  promote not only the restaurant but also the area as a destination in which avant-garde cuisine based on the product, become the trademark.
The restaurant was born with a proximity-product philosophy. Very linked to the land and seasonality of its elaborations and to the context in which it is framed: the Pago de Carraovejas winery -and, of course, to the terroir-. To do this, Ambivium has its own organic garden that supplies vegetables, spices and aromatics herbs in the restaurant, which is only fifty meters away from the kitchen.
Furthermore, the local product and the selection of the best raw materials from the sea and the land are the flagship of the restaurant: without artifice and tributing its purest flavor.
A product that alternates its relevance with the liquid part looking to create perfect synths for those who sit at the table. Melodic compositions through a journey through the world geography in a bottle form. A robust and sincere tribute to the world of wine.
Following the philosophy of Alma Carraovejas: "Create unforgettable experiences around wine, betting on singular projects in search of a higher purpose, with the commitment to build a unique legacy", Ambivium is the perfect harmony to complete a 360 degree experience for the client.