OUR FIRM INTENT
In 2017...
…and as a result of the years of knowledge transmitted by the family legacy, Pedro Ruiz Aragoneses -CEO of Alma Carraovejas- launches a first class gastronomic venture at the winery.
Ambivium is looking for something different and unique, which will strengthen the position not only of the restaurant but also of the region as a destination of its own, where avant-garde gastronomy based on produce becomes the hallmark.

Our name implies our hallmark: crossroads. This is the meeting point between cuisine and wine, between tradition and innovation. The restaurant was born with the idea of creating gastronomic experiences around wine that will linger in time, based on detail culture. Ambivium is a sincere, honest and transparent approach to a cuisine of landscapes.
A TERROIR PHILOSOPHY
The restaurant was born with a strong attachment to the land; from local ingredients, to its seasonal produce and the context in which it is set: bodega Pago de Carraovejas winery and, of course, to the terroir. Ambivium has its own organic vegetable garden which supplies the restaurant with some vegetables, spices and aromatic herbs, and which is located just fifty metres from the kitchen.
Beyond that, the local product and the selection of the best sea and land ingredients are the restaurant's hallmark: with no artifice and always honouring its purest flavour.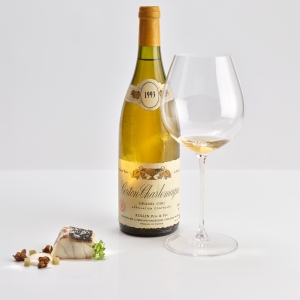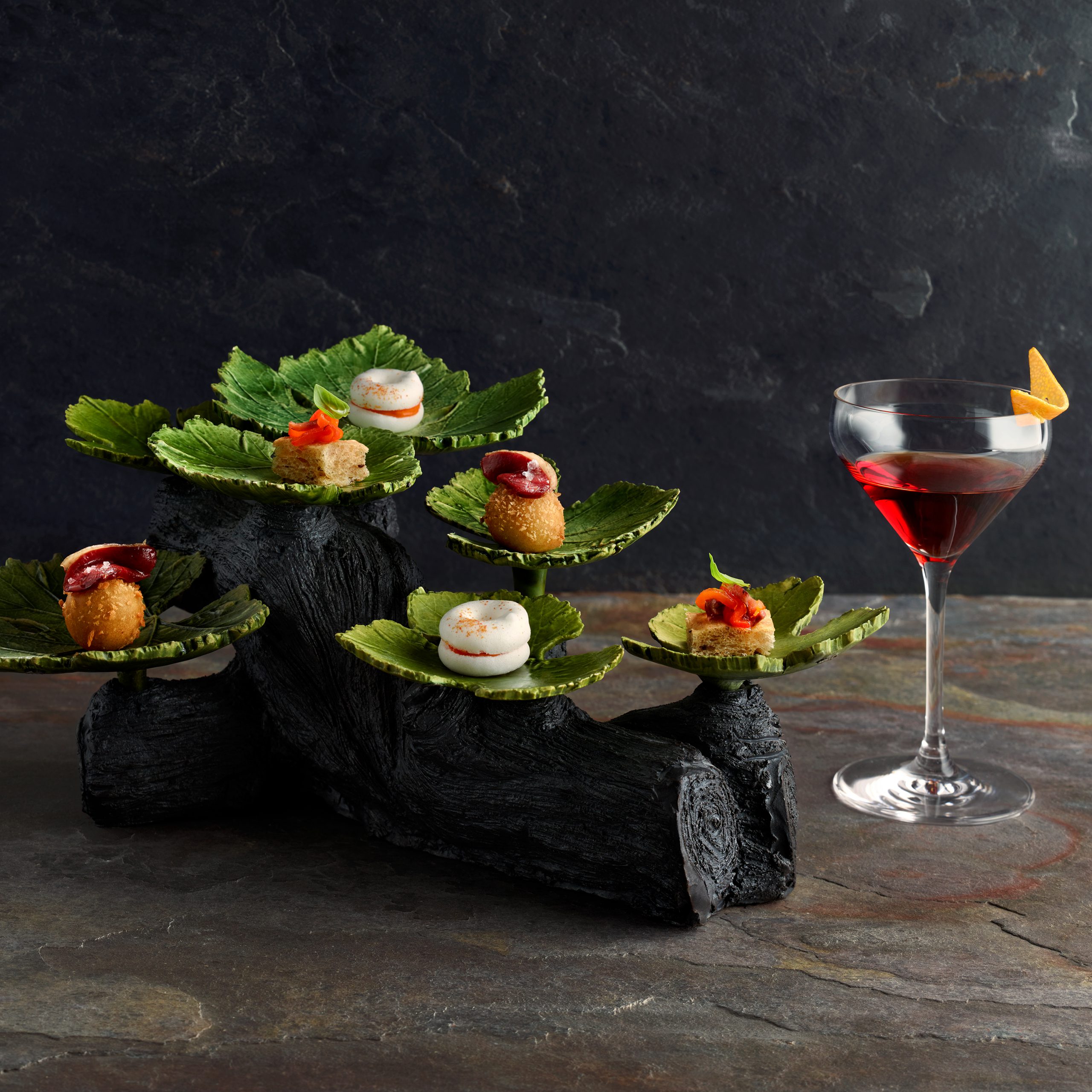 LANDSCAPES AND TRIBUTES
The product alternates its protagonism with the liquid part, looking to create perfect melodies for those who sit at the table. Melodic compositions through a journey around the world's geography in the form of a bottle. A sincere and heartfelt tribute to the world of wine.
Ambivium is the perfect harmony to complete a 360-degree experience in which you are the centre, following the philosophy of Alma Carraovejas: "To create unforgettable experiences around wine, aiming for unique projects searching for a higher purpose, with the commitment to build a unique legacy".