A new space...
… where you can discover landscapes and regions through a selection of unique bottles.
A journey around the world and Alma's universe.

Ambivium Cellar explores different landscapes through unique bottles. Ambivium is a journey in small sips, where we share the cultural diversity, emotional connections and the producers' personal stories.
Art
With Julio Galán's sculptures, we pay tribute to the most representative wine regions of the world. This is a collection in which Alma is also represented in different works. Subject matter, esthetics and mankind merge with their particular symbolism and plastic morphology.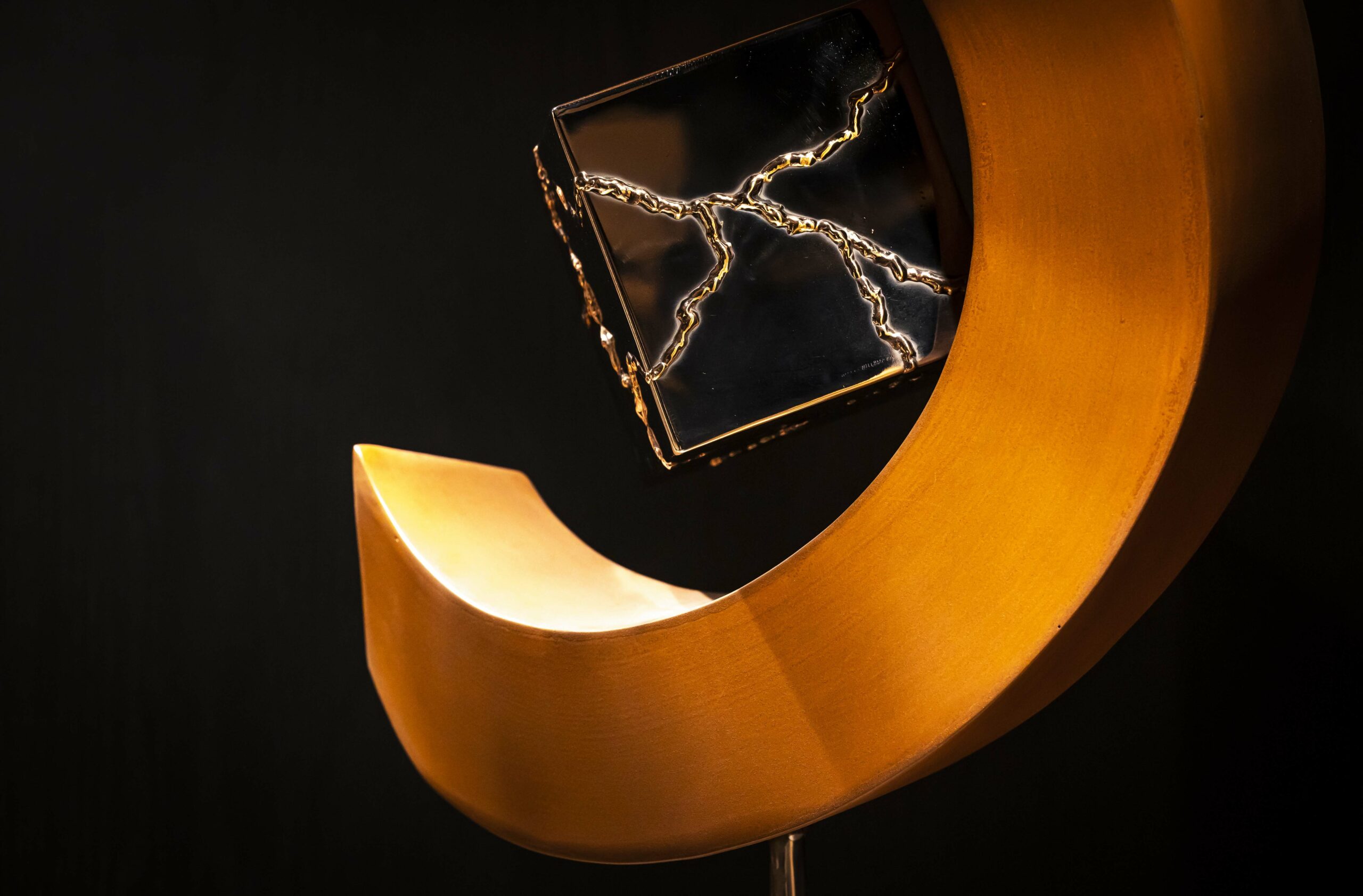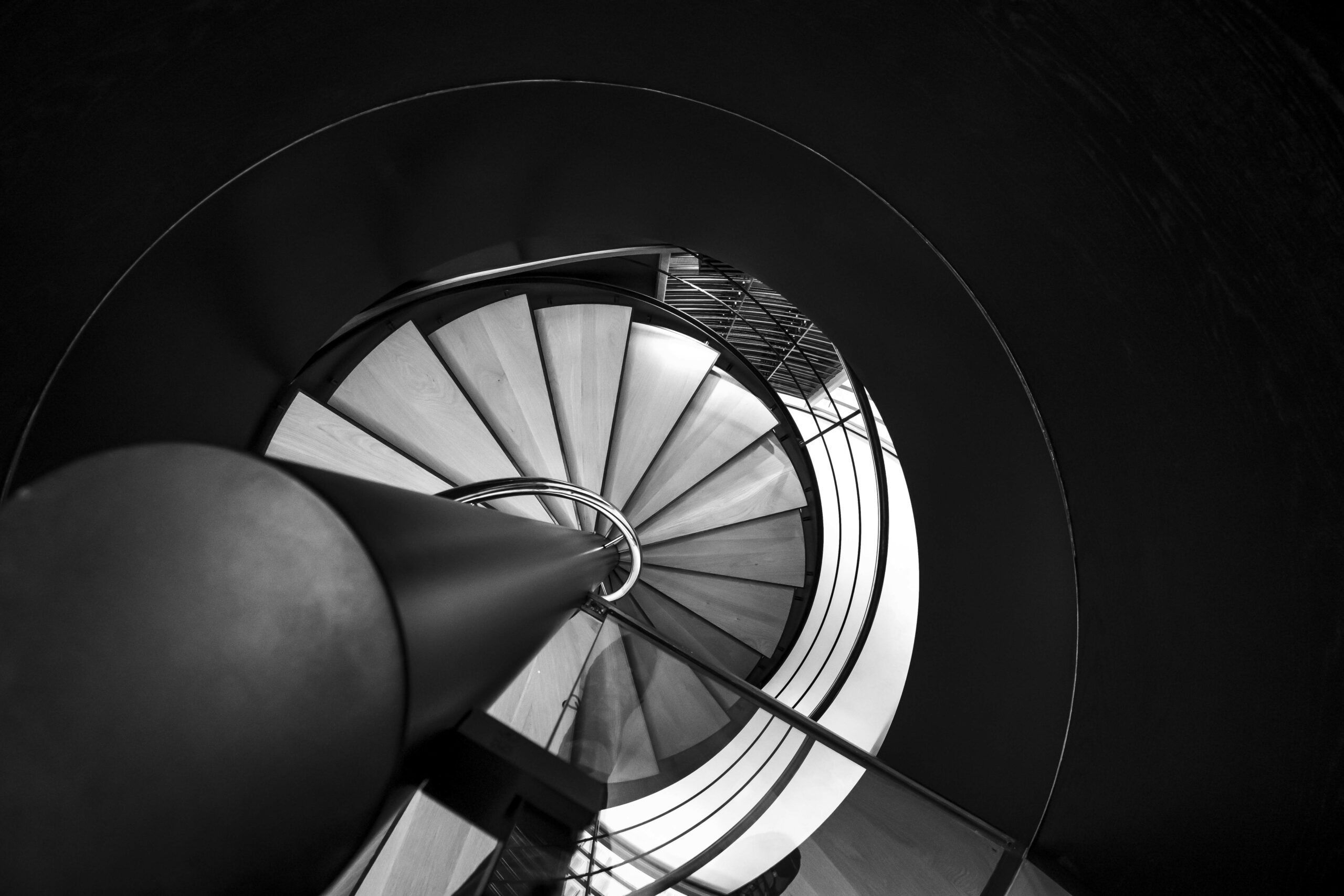 Architecture
Beautiful, pure lines. Elegance and delicacy. Aesthetics and functionality. Noble materials and the latest technology. All to preserve in optimal conditions the treasures encased in bottles.
Wine
Winemakers who have a history and a unique capacity to excite. Wines from all over the world, from producers who are no longer active, from unrepeatable vintages, from some of the oldest butts in the world. 4,000 references from more than 20 countries. A truly exclusive collection.